Core Cargo Bebidas Logística (CCBL)
SPECIALIZED LOGISTIC FOR ALCOHOLIC BEVERAGES
WE AS CCBL KNOW PERFECTLY WELL THAT THIS KIND OF PRODUCTS DO REQUIRE A SPECIAL AND PROPER TREATMENT IN ORDER TO GUARANTEE THE SECURITY OF PRODUCT O FINAL DESTINATION.
OCEAN FREIGHT FOR WINES, BEERS, JUICES AND WATERS
FULL CONTAINER LOAD (FCL)
THE PERFECT SOLUTION FOR MAJOR CARGOS
CONSOLIDATED CONTAINERS (LCL)
FOR THE TRANSPORTATION OF MINOR CARGOS FROM ANYWHERE IN THE WORLD
ISO / FLEXITANK
OCEAN FREIGHT OF LIQUIDS, EFFICIENT AND SECURE WITH QUANTITIES UP TO 24.000 LITERS.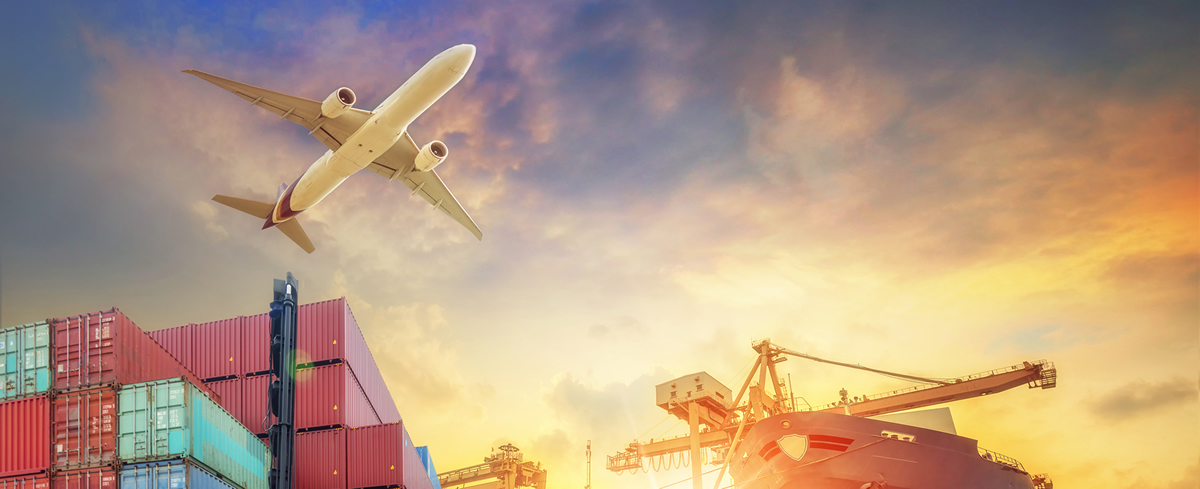 AIRFREIGHT OF WINES, LIQUERS AND OTHER BEVERAGES
THE FASTEST AND SAFEST WAY TO EXPEDITE YOUR PRODUCTS FROM ANY PLACE IN THE WORLD.

THE DOOR-TO-DOOR MODALITY FOR ALCOHOLIC BEVERAGES

AN INTERMODAL SOLUTION, EFFICIENT AND SMOOTH WITH THE GUARANTEE OF A SAFE DELIVERY AT THE FINAL DESTINATION, COMBINING THE TRANSPORT BY TRUCK, RAILWAY, SEAFREIGHT AIRFREIGHT.

OTHER SERVICES UNDERTAKEN SUCH AS CUSTOMS CLEARANCE, FOR IMPORT OR EXPORT CONTROL OF TEMPERATURE AND PROTECTION OF CARGO.